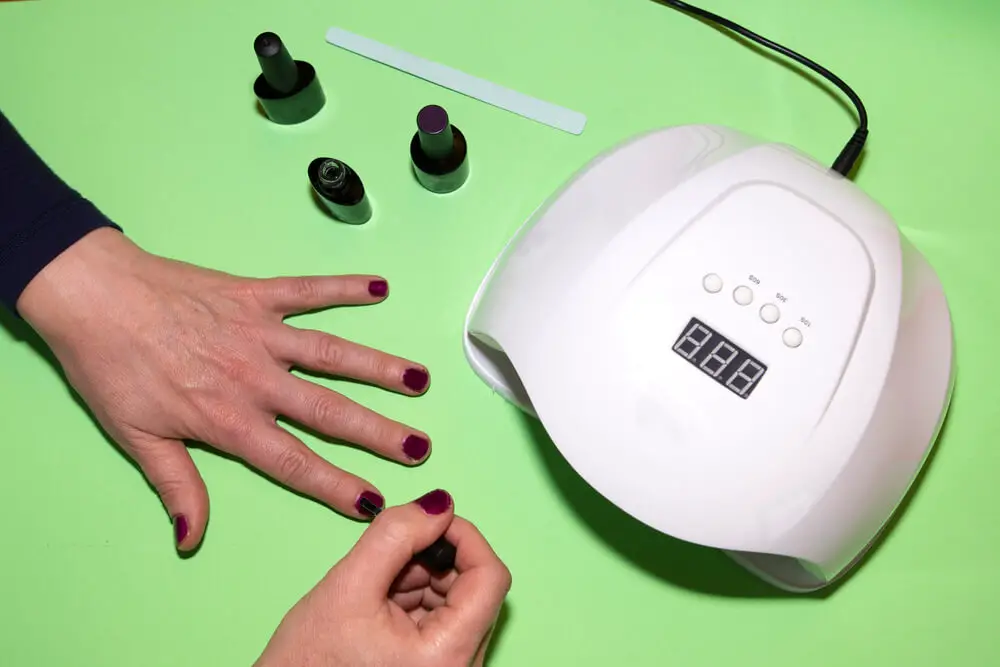 There are different type of nail extensions and hard gel nails are one of them and I think they are a better option to acrylic nails. Today we are going to uncover everything you need to know about hard gel nails.
Did I hear you say what is hard gel nails? Well hard gel nails are nail extension like acrylic nails except it needs to be cured under a UV light. You don't necessary need to use a gel polish but it does make it look better. Hard gel nails are less likely to cause an allergy. They can be used fix broke nails, compared to the other types of gel manicure, hard gel is the strongest as it can with stand every form of wear and tear.
Step By Step Guide On How To Fix Hard Gel Nails On Natural Nails
Be sure to prep and clean your nails for long-lasting hard gel nails. A well prepped nails will lead to long lasting hard gel nails.
Apply primer unto your finger nails, for better adhesion.
Apply thin coats of gel and avoid touching your cuticle.
Before moving on to the next finger nail be sure to dip brush into acetone and dry it with a paper towel, this makes application so much easier.
Put your nails under a UV light for about one to three minutes to cure application.
Apply second thin coat and cure for another one to three minutes.
Dip cotton ball in acetone or alcohol to remove tack layer from your finger nails.
Buff the nail surface for a smooth surface.
Use a nail file to add shape to your finger nails.
Apply top coat or nail polish in the colour of your choice.
Apply moisturizer to your finger nails.
Same procedures apply for hard gel nails with extension just remember to add the nail extension after prepping and cleaning your finger nails.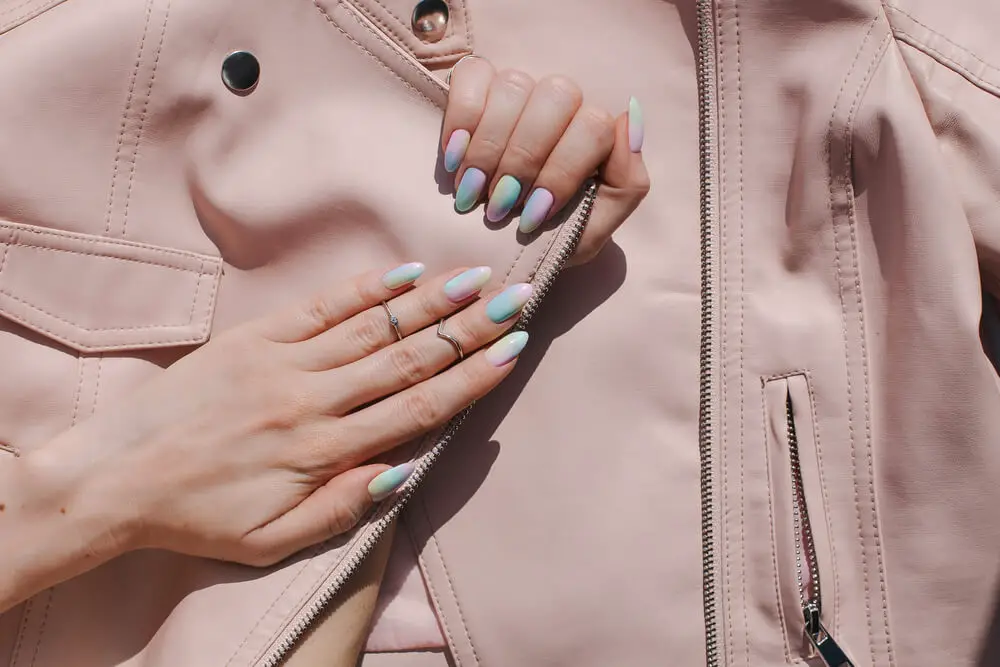 Reasons to do Hard Gel Includes:
It shines bright like a diamond.
The top coat used will never discolour.
Does not damage the nails if there has been external force applied to it.
It does not have a strong odour compared to that of acrylic nails.
The bonder is chemical free.
It cures under the UV light in seconds.
It gives off a natural finish.
It is long lasting.
It is strong and durable.
Filing is easier and faster.
It can be used to add length to your finger nails immediately.
Reasons Not To Do Hard Gel Includes:
It can only be removed by a professional nail technician.
It cannot be easily shortened.
Hard Gel Nails Vs Acrylic Nails
Hard gel can withstand more pressure compared to acrylic nails and because of it is flexibility it is less likely to hurt you when a trauma happens.
Hard gel does not require the use of monomer making it an odourless application but acrylic nails cannot be done without monomer liquid which has a strong odour.
There is no lifting with hard gel nails but acrylic nails lift making you prone to bacteria and nail infections.
The colour of gel nails does not change as it makes it hard for colours to penetrate because of its non-porous nature but anything can transfer colour to acrylic nails.
Hard gel is more light weight compared to acrylic nails.
Hard gel is more natural whilst acrylic nails gives off artificial vibes.
Hard gel is stronger than acrylic nails.
There is better adhesion with hard gel nails compared to acrylic nails.
Hard Gel Nails Vs Soft Gel Nails
Hard gel nails can hold nail extension whist soft gel nails are not strong enough to hold nail extensions.
Hard gel nails are more expensive and about double the price of a soft gel nail.
Hard gel nails cannot be removed by the use of acetone whilst soft gel nails are easily removed by soaking them in acetone that is why they are also called soak off gel nails.
Hard gel nails withstand wear and tears but soft gel nails wear off easily.
Hard gel nails last longer than soft gel nails.
Hard Gel Nails Vs Gel Polish
Gel polish applies the thinnest layers compared to hard gel polish.
Hard gel nails provide strength to your natural nails whilst gel polish does not provide any form of strength.
Hard gel nails are expensive when compared to gel polish.
Hard gel nails take a long time while gel polish application does not take a lot of time.
Hard gel nails should not be removed at home and requires the help of a professional nail technician while a gel polish can be easily removed at the comfort of your home.
Hard gel can only be removed by filing while gel polished can be removed by the use of acetone.
Conclusion
There are a lot of nail application techniques now and I hope I have been able to break it down for you. I hope you have been able to learn one or two things, feel free to let me know what you learnt today in the comment section.