Tips and tricks to choose the best products for your personal hand care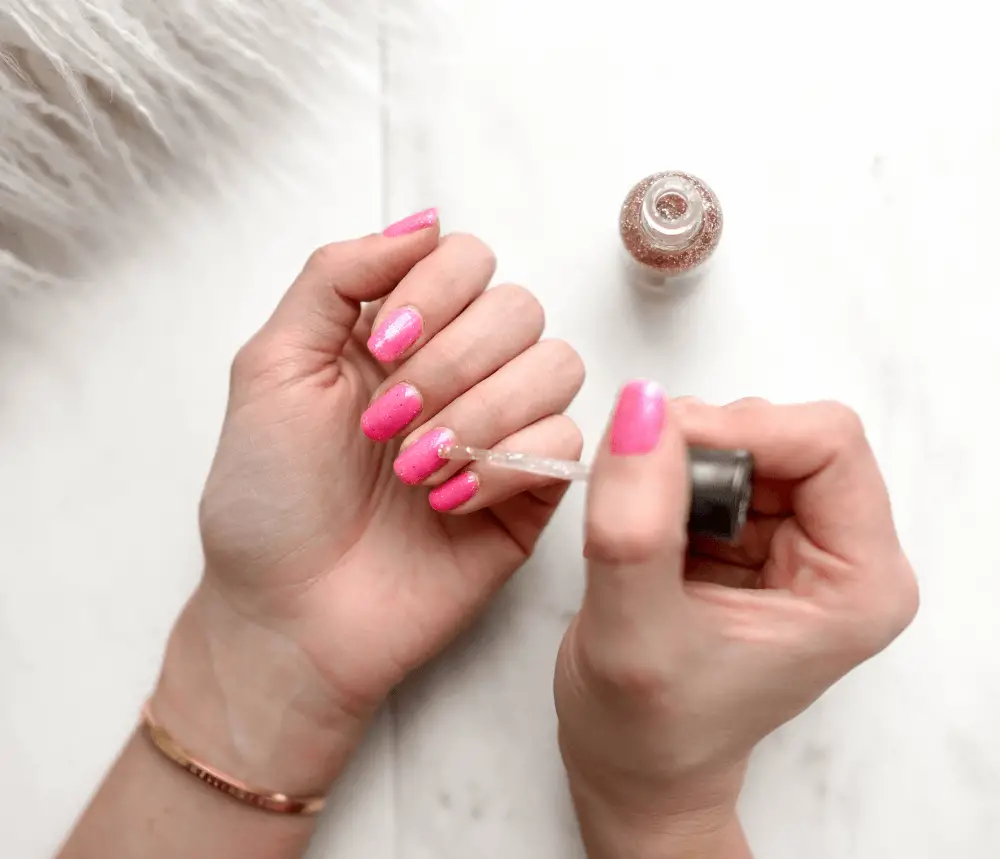 Have you ever wondered how to get smooth and soft hands? Perhaps you have been gleaming over those cute Pinterest nail art and want healthy-looking nails. You could also be looking to improve your overall nail appearance. Either way, this article has something to contribute to those who want some tips into maintaining your nail aesthetics. Keep reading to find out more.
Avoid burning hot and icy cold water
Whenever you wash your hands, you might be tempted to turn it all the way to hot or cold. You may prefer either of these, but neither of them is great for your hands. The proper way to wash your hands is with lukewarm water. The texture of your hands greatly depends on this small but effective tip. You do not want your hands to be stripped of their natural oils, so be sure to keep your hands away from searing-hot temperatures or the polar cold opposite.
Shield with sunscreen
Applying sunscreen or lotion with SPF is probably routine for most of you. However, did you know that your hands need protection too? It is often easy to neglect the hands and arms because we assume that this part of our skin does not need protection and can magically withstand the sun. Well, you would be wrong. You need to ensure that you protect your entire skin from the sun- hands, arms, and legs included.
Hydration is the key
Make sure that you always hydrate your hands before you go to bed and after you are done showering. These days, we live in a world where we must constantly sanitize our hands as well as wash them to prevent the spread of disease. However, repeatedly washing and sanitizing can cause oils and moisture to be stripped away from our hands. Hence, this would give it an old and wrinkly look. Therefore, you should moisturize your hands with a hydrating balm.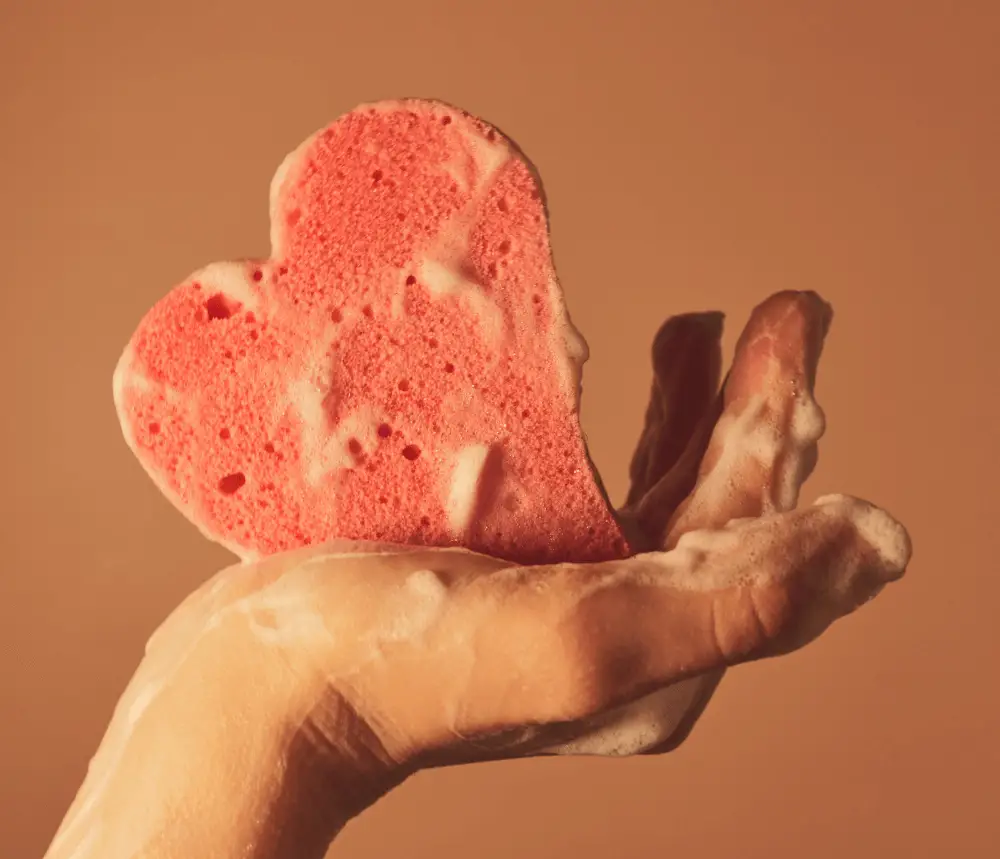 Moisturizer anyone?
Apart from keeping your hands hydrated with a balm, which has more healing effects, you would also want to invest in a Nivea lotion that instantly gets absorbed into the skin. Remember, each time that you wash or sanitize your hands, you might want a dollop of moisturizer to ensure soft hands. This would help you minimize the aging process of your skin.
Exfoliate, rinse, and repeat
Exfoliating your skin is essential to avoid a build-up of dead skin. This is why, it is important to purchase a mild and gentle exfoliant so that you can enjoy smooth and supple skin. Having a daily skincare routine that encompasses exfoliating for your hands would help you in the long run. On top of that, you could improve the overall aesthetics of your hands and cuticles.
Cuticles need love too!
Everyone always thinks that moisturizing your hands is enough to keep them from going dry. However, it is crucial to moisturize your cuticles along with your hands. Make this a separate process, of course. The more you care for the little details on your nails, the better the results will be, especially if you are looking to reduce fine lines or dark spots that come with age. Sometimes, buying the right product can eliminate these spots, so paying extra attention to this tip is vital.
All about that base
Before you apply your desired rosy coloured nail polish, make sure that you apply a base coat first. This extra step would ensure that you keep your nails strong. It would also prevent the nail lacquer from going directly onto the nails. This would result in much longer wear and prevent your nail polish from easily chipping off. Incorporating this element into your nail polish technique can improve the overall aesthetics of your nail!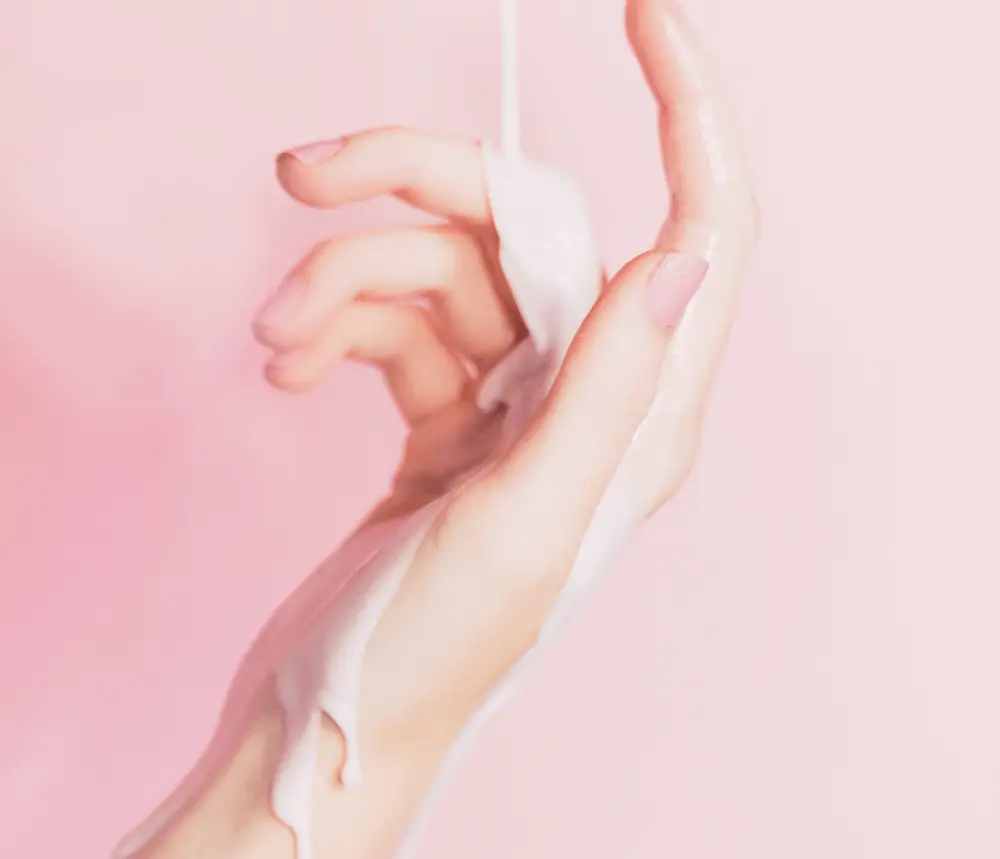 Buffer up buttercup
Before you begin your manicure process, it is important to buff up those nails. Make sure you use the proper buffer to ensure that you get all the dead layers off your nails, so that you can apply your nail polish evenly. It would also give it that finished professional look, and you can even be proud to post these on your Instagram. If you are unsure of which type of buffer to purchase, read here for some tips and well-detailed guidance.
Protect your hands!
Whenever you wash the dishes, you should use gloves to protect your hands from harmful and corrosive dishwashing liquid. These can contain ingredients that are especially drying for your hands. You might want to be extra careful if you are prone to eczema or have sensitive skin in general. Not wearing gloves could prevent you from achieving your desired aesthetics, so just pop by the store and grab the cutest pair you can find. You will not regret it.
Quality over quantity
It may be tempting to purchase nail polish from the dollar store because you could buy all sorts of assorted colours. However, it is highly advised that you do not do so. This is because the ingredients in the nail polish could directly affect your nail health. Therefore, it is optimal to buy nail polish that is of quality, as it could affect the quality of your nail.
There you have it folks. Only the absolute best tips on how to care for your nails and hands. These simple yet effective guidance will keep your nails looking incroyable!